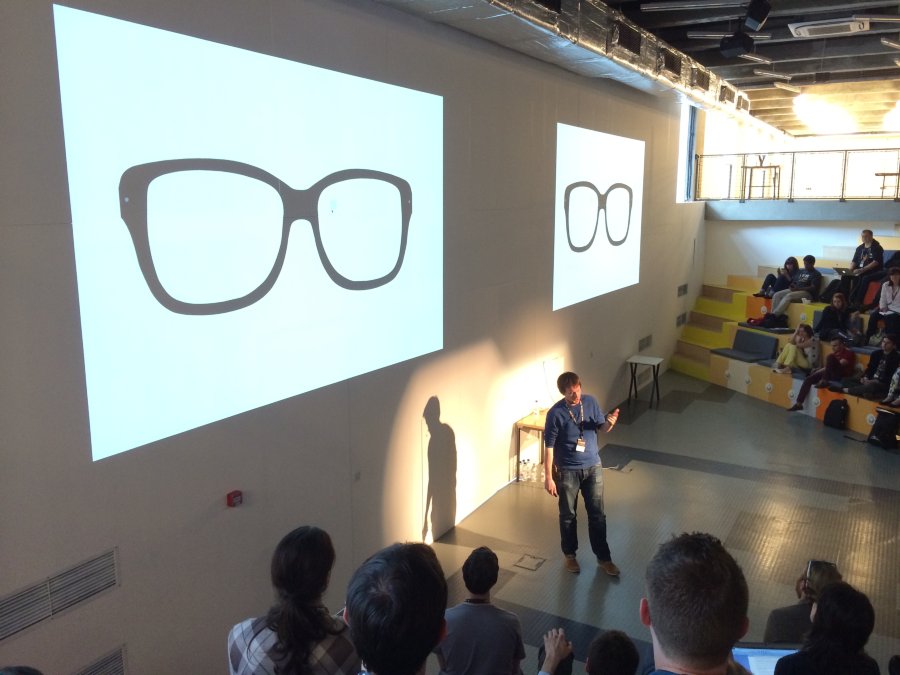 I'm at Write The Docs EU today in Budapest and will post semi–unpolished notes from sessions throughout the day after each talk finishes.
What makes us write?
We've created something we're proud of, and want the world to understand and use it, and make the world better.
More common reason: we want some love.
Increase our corridor high–five count
Video clip from The Simpsons, Season 5: "Homer Goes to College" (regarding jocks versus nerds)
"Geeks shall inherit the earth" — and the jocks tremble. 🙂
Despite the world changing and geeks have money, power, respect, and women (not in that order), what do geeks still lack? Social skills.
New currency is smartness.
Fix my problem vs. Fix my emotions
Best way to get an attachment is to play on their emotions.
"It doesn't matter if you can tell an engineer wrote it." (Translation: It doesn't matter if it's boring.) BS!
Five movies that all engineers love (from his non–scientific poll):
Matrix
Matrix Reloaded
Inception
Blade Runner
Star Wars
Why? All written by geeks. All are love stories.
Point: We all love emotional attachment.
How do we get there?
Start with the good sh*t. Example: The Matrix introduction. (What about Star Wars? Bah. No one has the patience anymore.)
Keep it simple. Examples: Football diagrams comparing Brazilian/Spanish goal vs. English goal. Hemingway. For Sale: Baby Shoes, Never Worn. Intrigue in six words.
Write the sh*t people say. Refers to Chicago Manual of Style 5.2. If you get one annual subscription, get the Chicago Manual of Style.
Don't repeat sh*t.
When we took these four rules to the Prezi engineering blog, it was picked up by The Guardian Blog as one of the engineering blogs you should read.