I'm committing to publish one post per day in 2016.1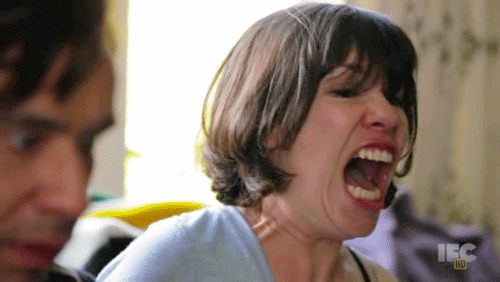 In my last post, Bryan's Purge of 2016, I wrote:
One of my goals in 2016 to is reduce my physical and digital belongings.
There are several Lightroom catalogs—along with the corresponding photos—before 2011 on my second generation Drobo (USB 2.0), and the remaining Lightroom catalogs on my current laptop. I'm confident that the natural byproduct of purging will surface photos that I'll be proud to publish.
I'd also like to be more open sharing what I read, learn, and do. People will either follow my blog, continue coming back for more, share it with others, or let me know how I can do better.
Yes, I'm choosing to ignore the possibility of followers leaving, because ultimately: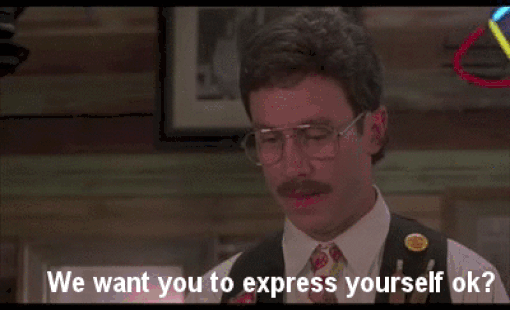 I'm…talking about myself, really. 🙂
Publishing daily will also subject everyone to my latest quirks, which I'm sure Amy will appreciate. 😉
In practice, I think I'll schedule a block of time every morning to schedule posts.
On The Daily Post, the post The WordPress.com Editor: Five Quick Tips describes calendar-based scheduling. I'll aim to fill up each month with dark blue circles (scheduled posts) and light gray circles (previously published posts).
For less important (superficial) reasons:
I'd like my 2016 WordPress.com annual report for this blog to have more recent posts with the most views for the current year. (In 2015, three posts with the most views were published in 2005, one post was published in 2010, and one post was published in 2015.)
It'd be rad to hit or beat the number of views in 2012.
Amy said she'd hold me accountable, but I'd love to hear your ideas for suggested posts to give me momentum! Please send them through my contact form. Thanks!2
---
In 2015, I published 87 posts, 57 short of my goal of 144. ↩
The Daily Post also has a great resource on the Postaday section. I've added the badge to my sidebar. ↩